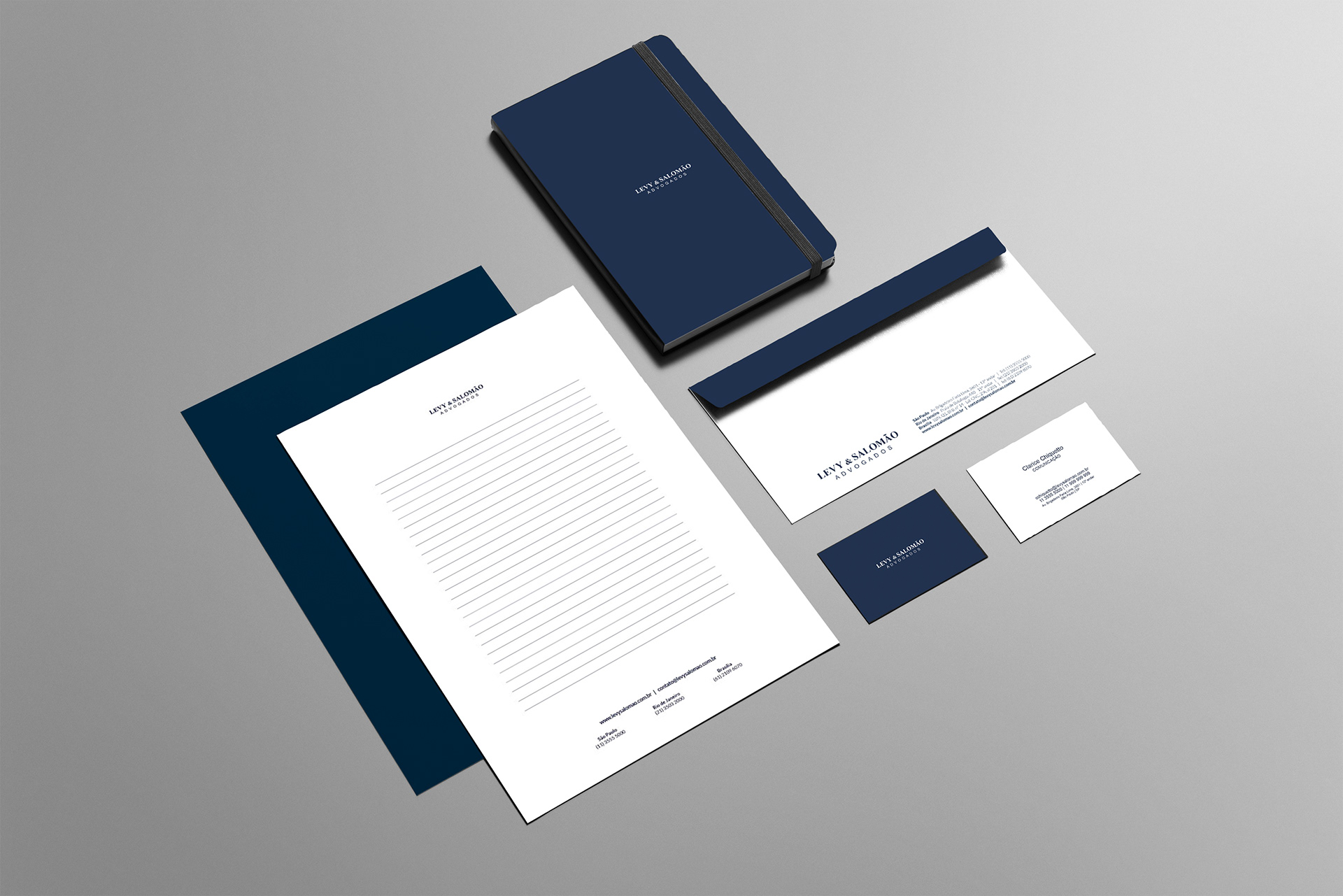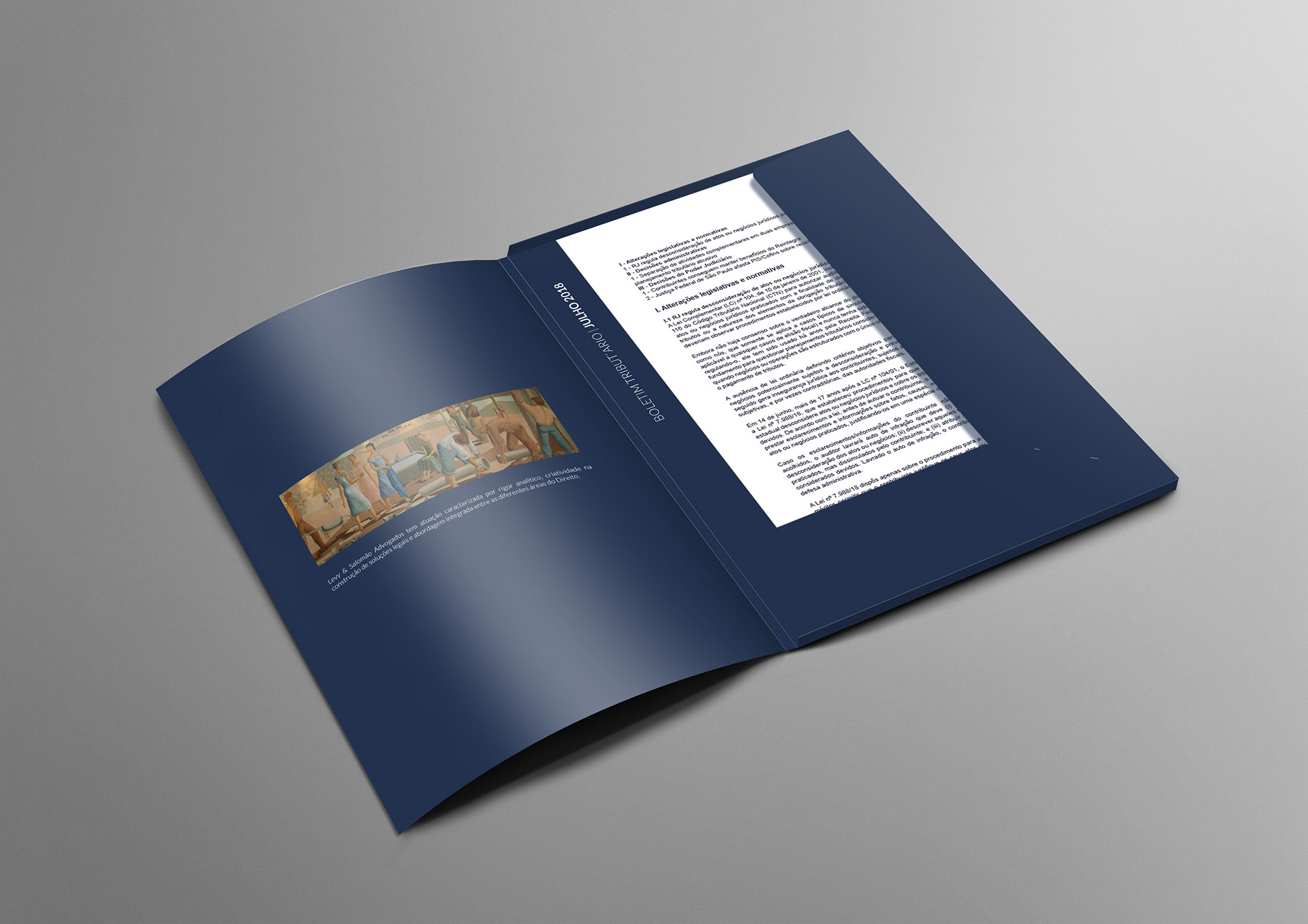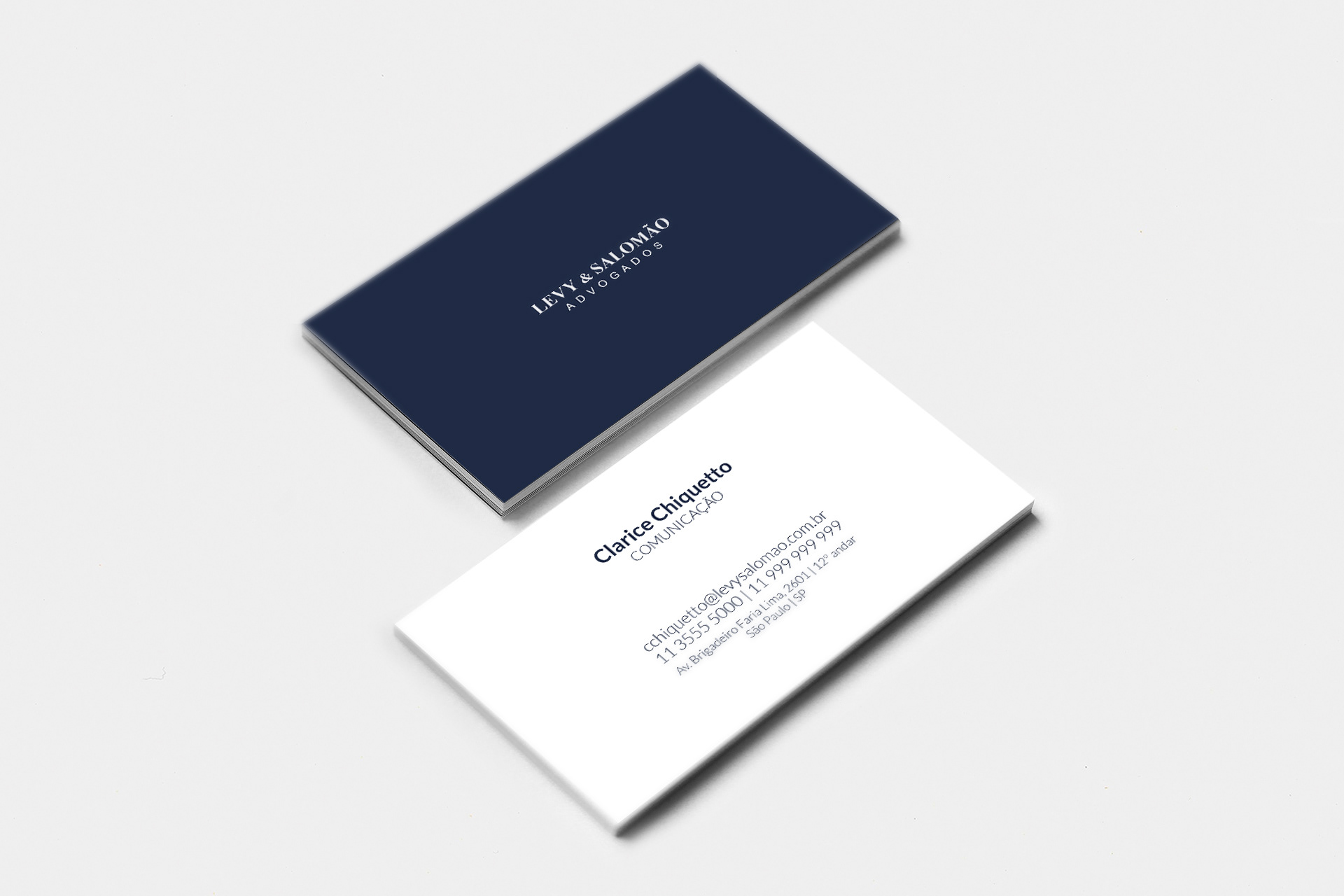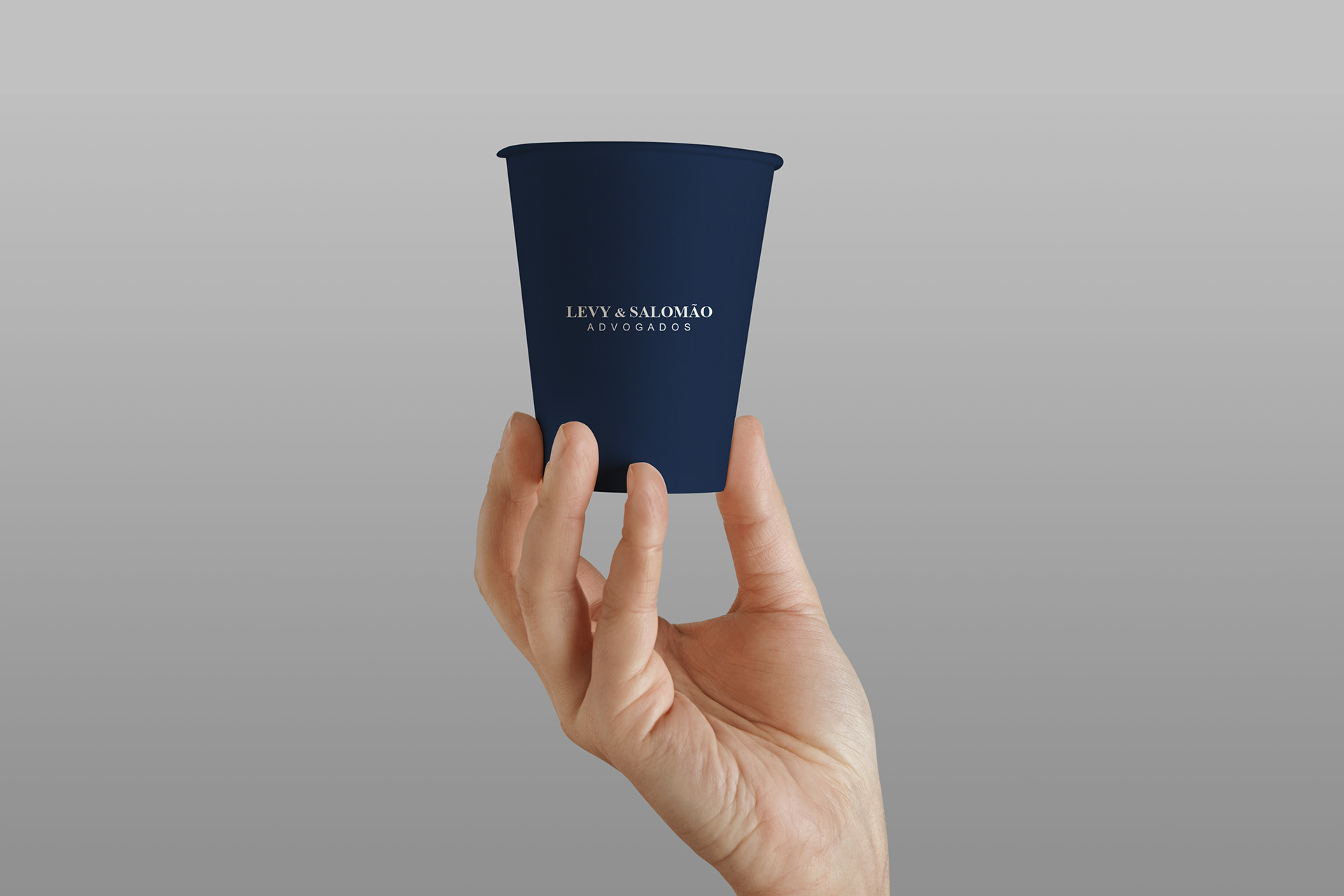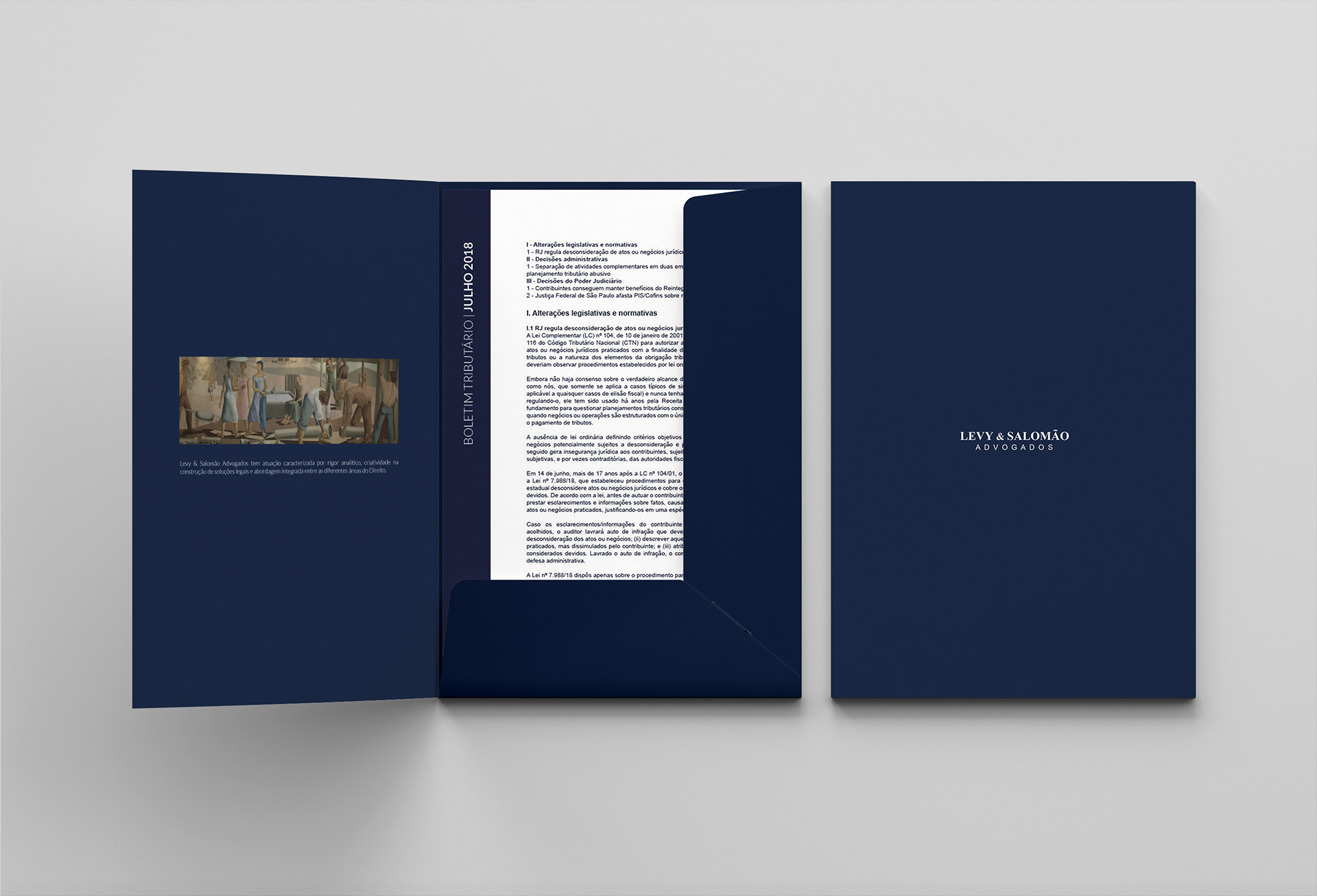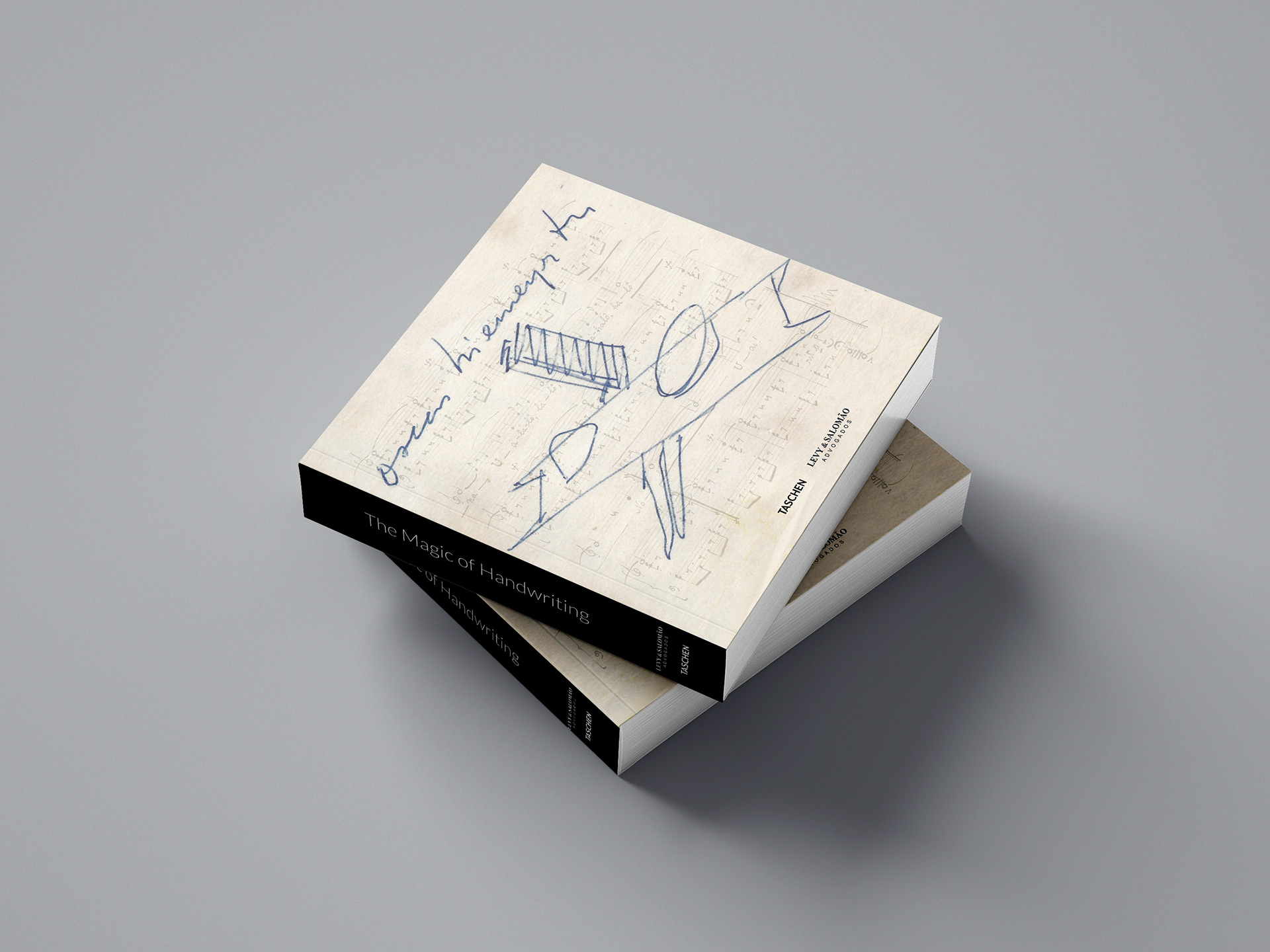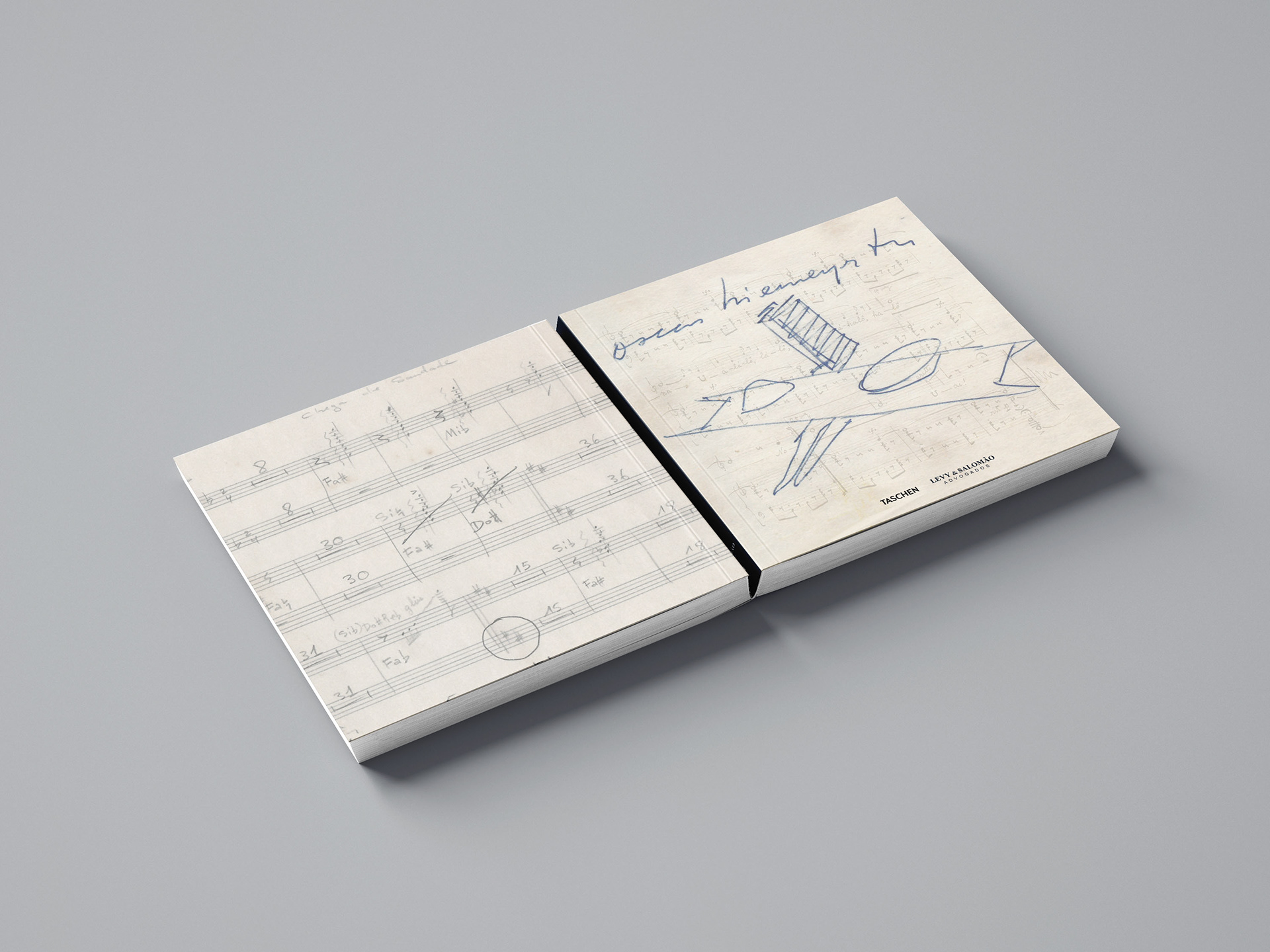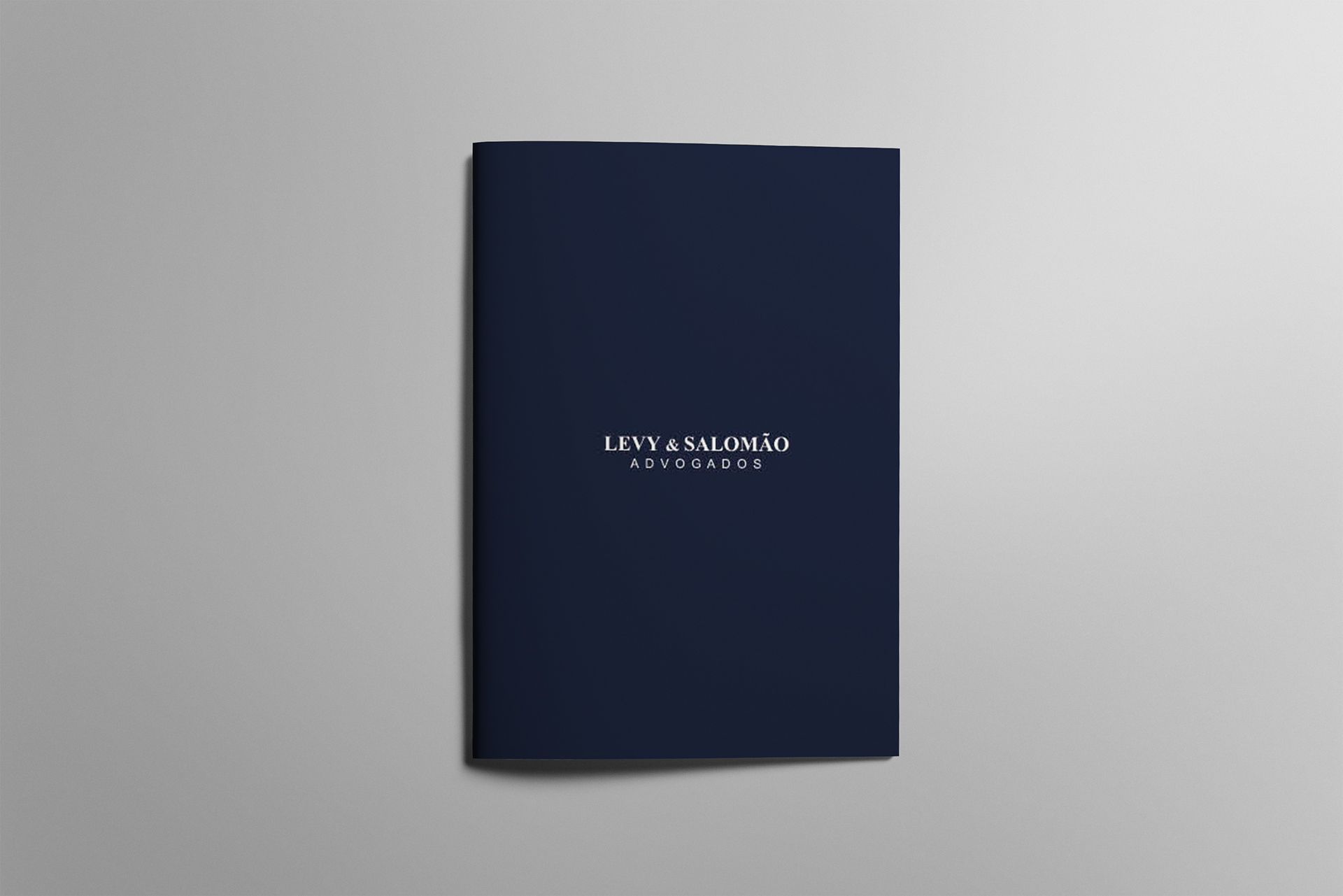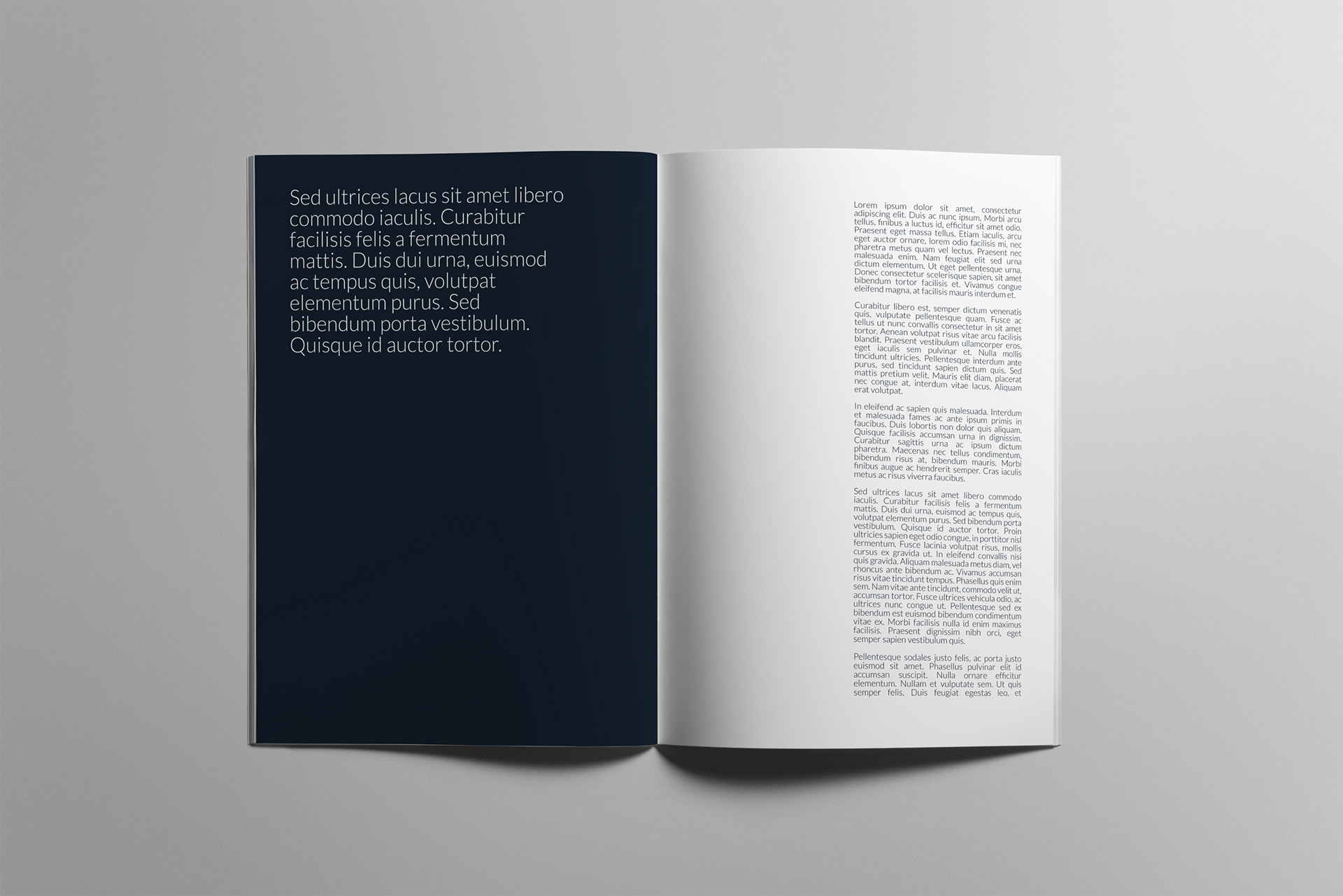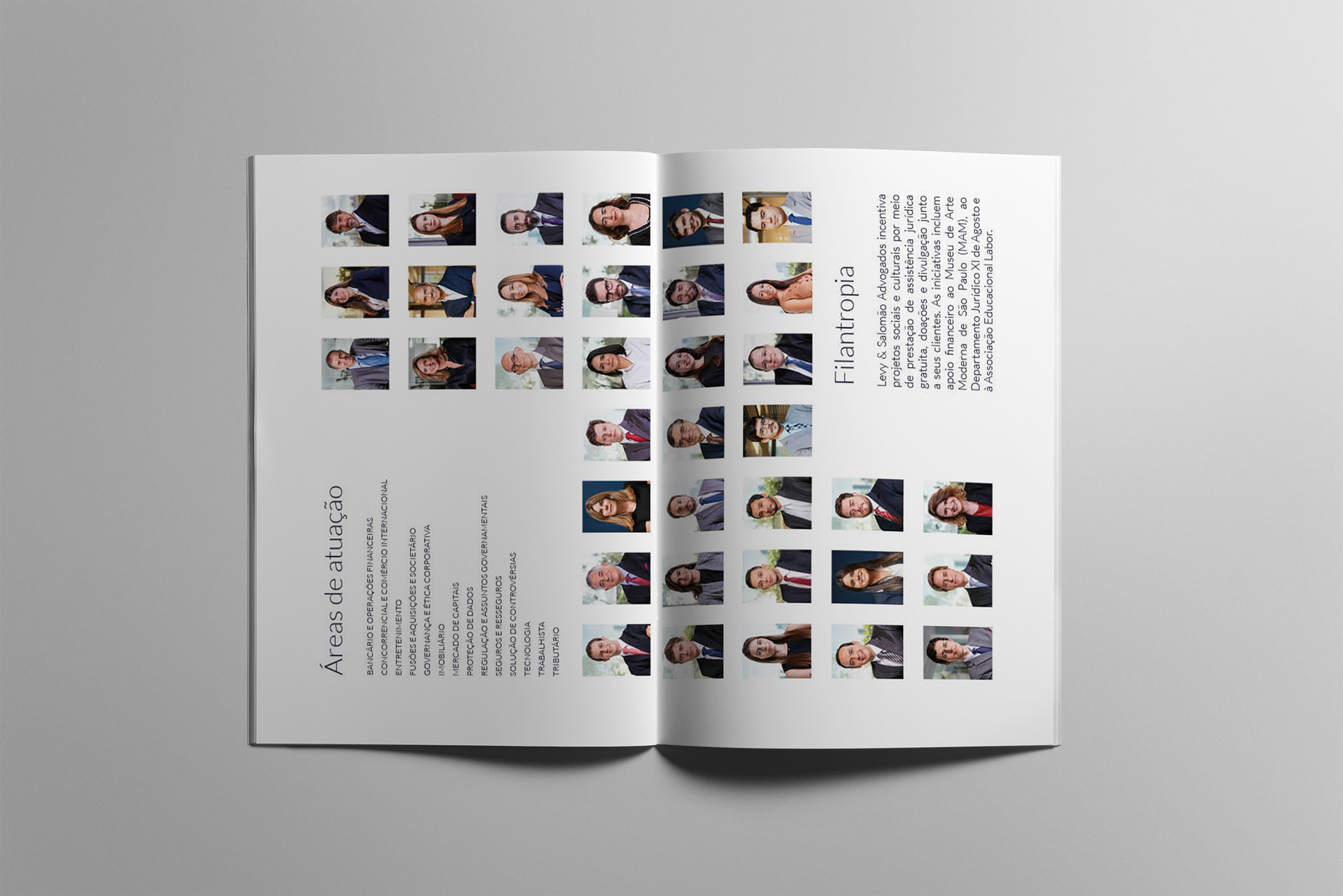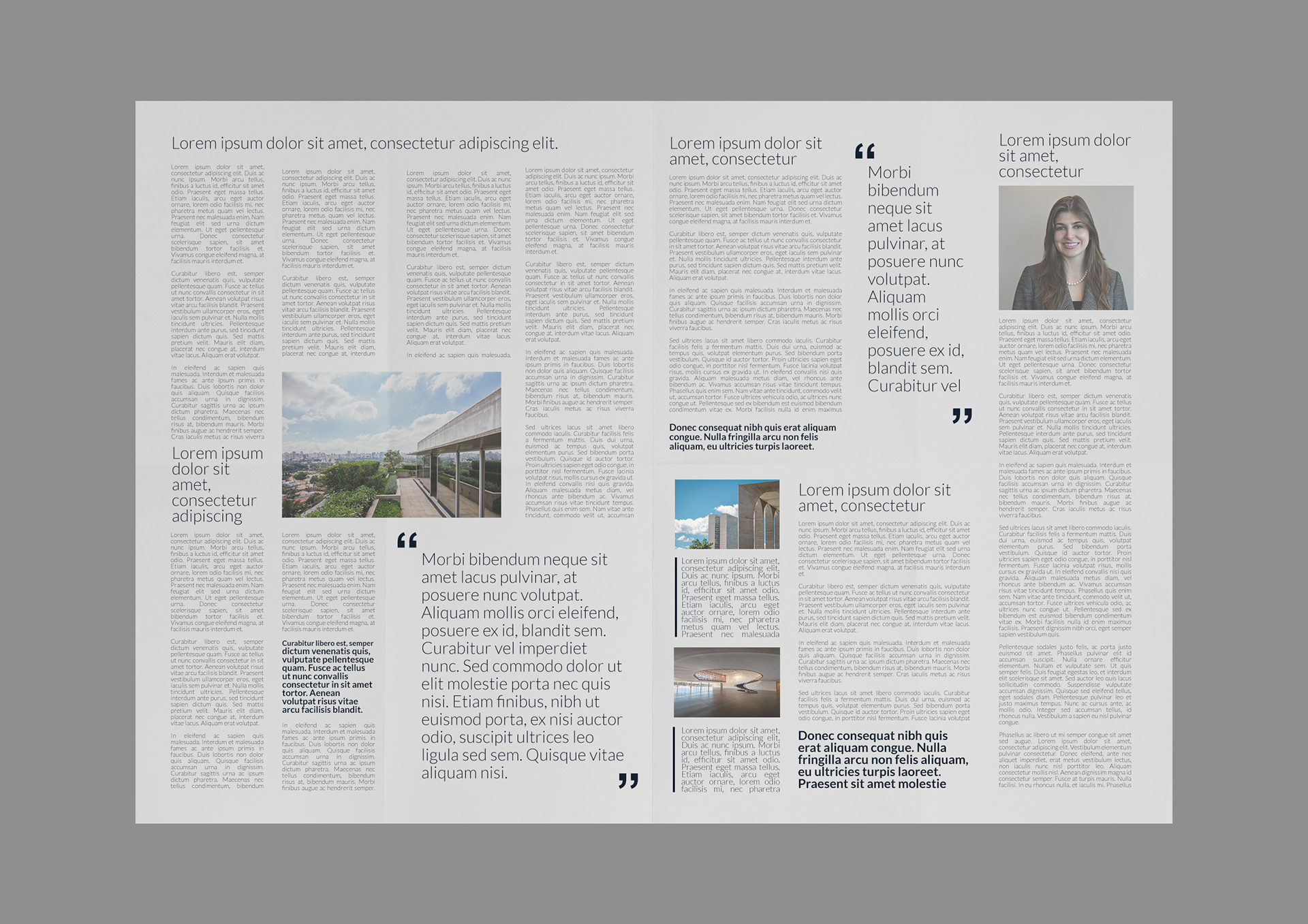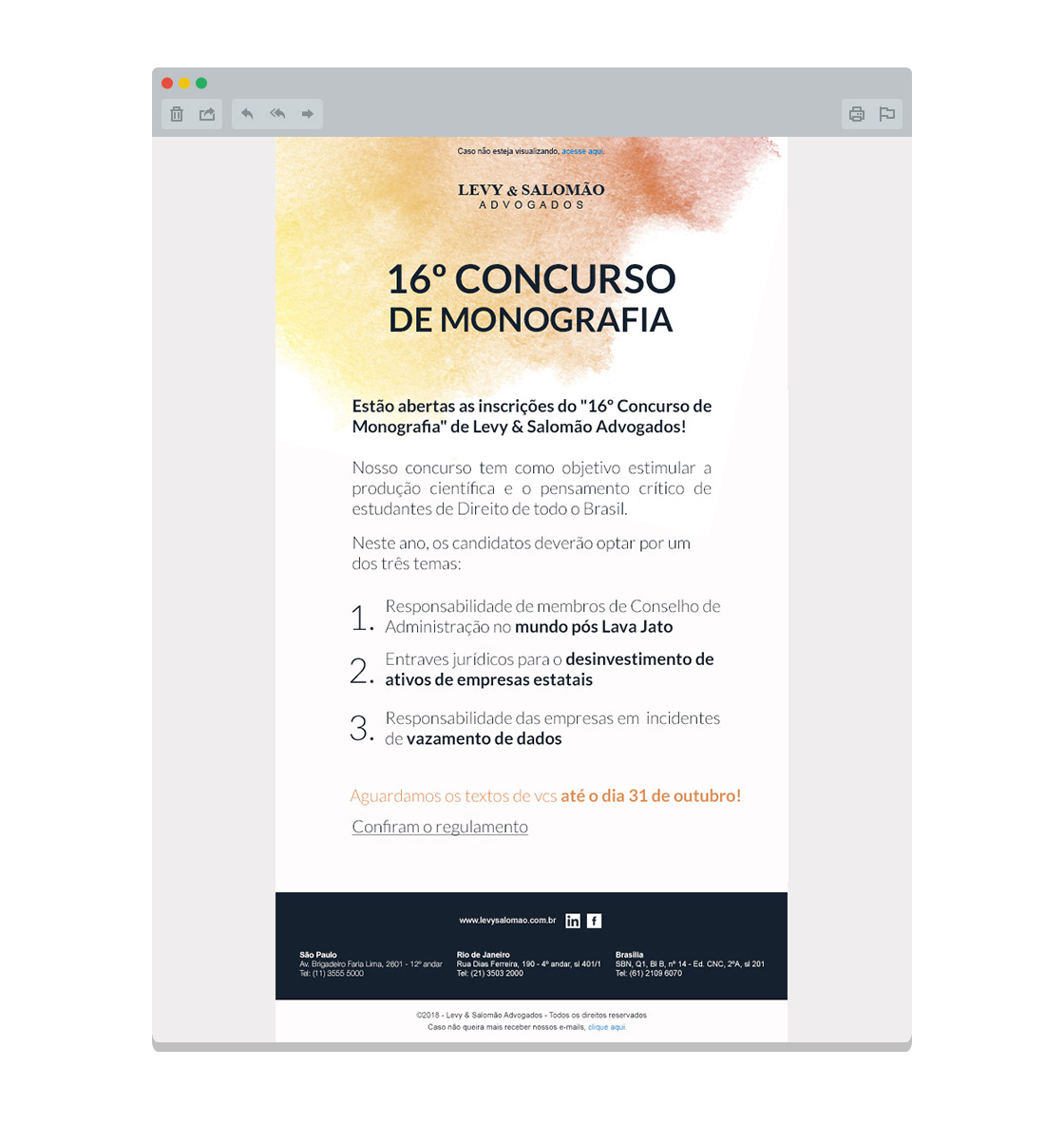 About this project
Since 2015 I work with this client, developing all the printing and web material. At the moment, we are working on a new website and institutional material.

About Levy & Salomão
Levy & Salomão Advogados is a full-service business law firm founded in 1989 to serve the needs of both Brazilian and foreign corporate clients. With offices located in São Paulo, Rio de Janeiro and Brasília, the firm handles complex cases and clients are provided with personal attention by experienced partners. Attorneys at Levy & Salomão combine solid academic background with substantial experience not only in the practice of law, but also in finance, capital markets, international business and accounting, and in government.